Cha Am is approx 2 hour drive from Bangkok Airport, however it depends on the time of the day you travel and the traffic. Situated in a remote part of Cha Am is the Hotel De La Paix.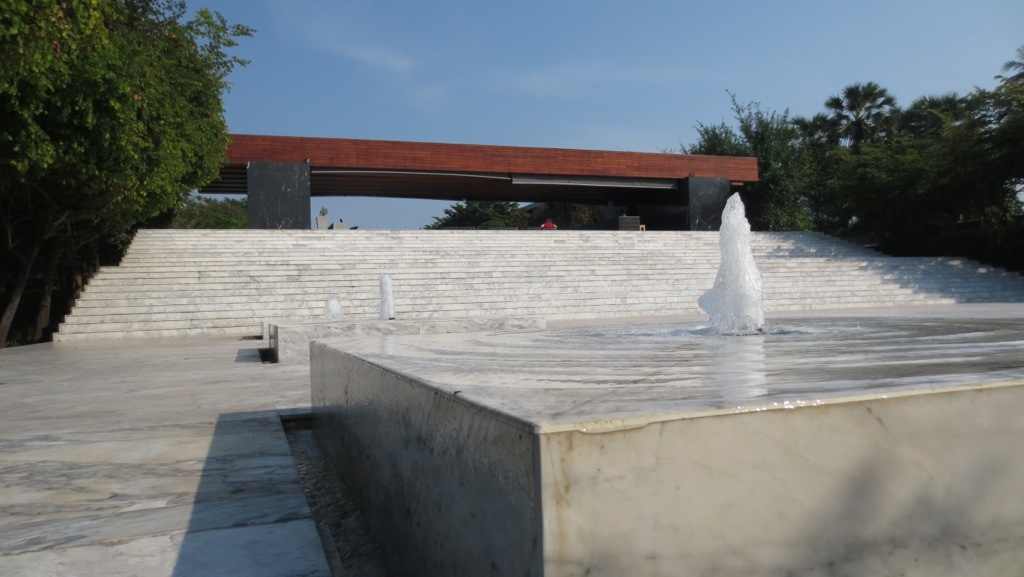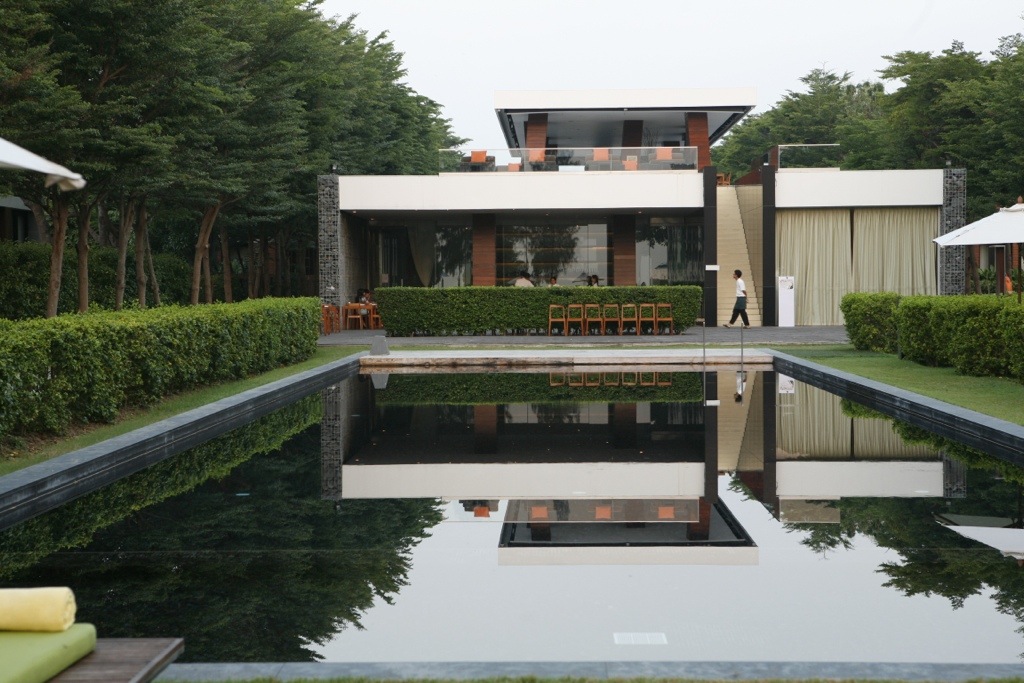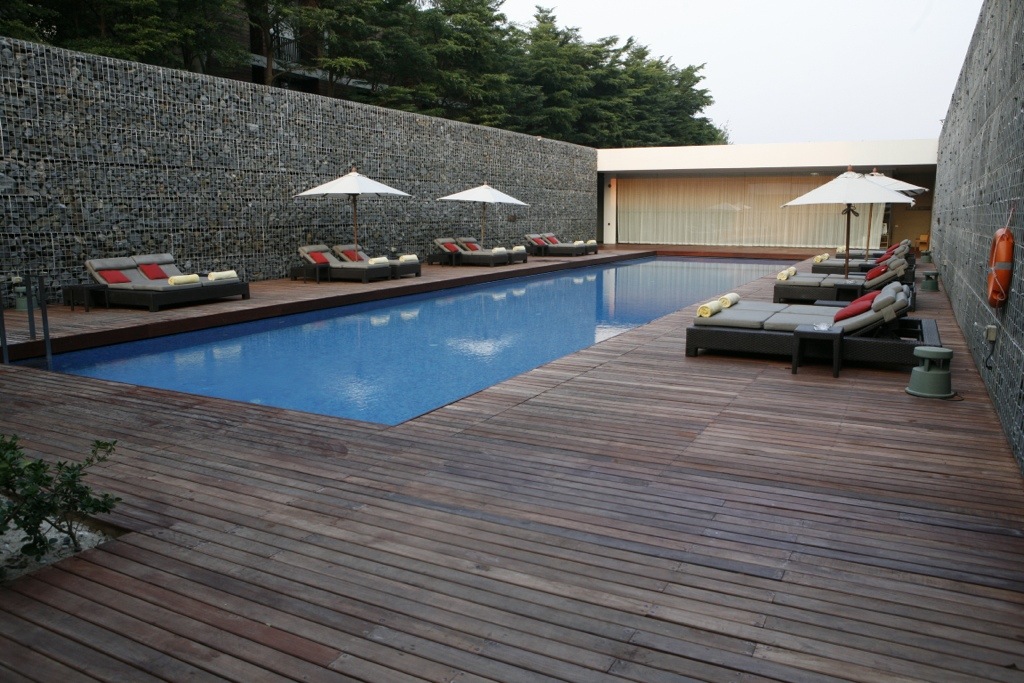 The De La Paix, originally had another name, but 5 years ago it changed its name and while we stayed there, it celebrated its 5th birthday. At first glance the design of the hotel is ultra modern and you will either love it or hate it, but I love the design.
It has 2 pools, one that is nestled between 2 rock walls and the other that is located near the beach, which is the only pool that can be used by children. You are given fresh cold water and fruit skewers by the waiter free of charge. There are only 2 restaurants at the resort and we had lunch on the first day and a special set menu dinner that night. Both meals were really good quality. Breakfast is amazing, just like I remembered travelling through Asia many years ago where there would be a huge variety of food. At many hotels, coffee can be a letdown, however the De La Paix offers coffee any way you like it, included in the price.


The rooms are awesome, one of the best I've stayed in! They are spacious and comfortable and each room has a unique rain shower, separate bath and toilet and a huge mirror.
We wanted to stay at Hua Hin, but after visiting there on our last night, we were very happy we didn't choose this location, it's busy and full of people..not very relaxing. We had also stayed at the Hotel De La Paix in Seam Reap Cambodia, and loved.