The first leg of our journey takes us to Penang which is famous for its food. We stayed at the Eastern and Oriental which was established in 1885 by the Sarkies Brothers. The sea-fronting hotel is known for its luxurious accommodation and restaurants. The rooms were very spacious and opulent, read more about my review on TripAdvisor here. Georgetown is a great spot, although you probably only need a few days here.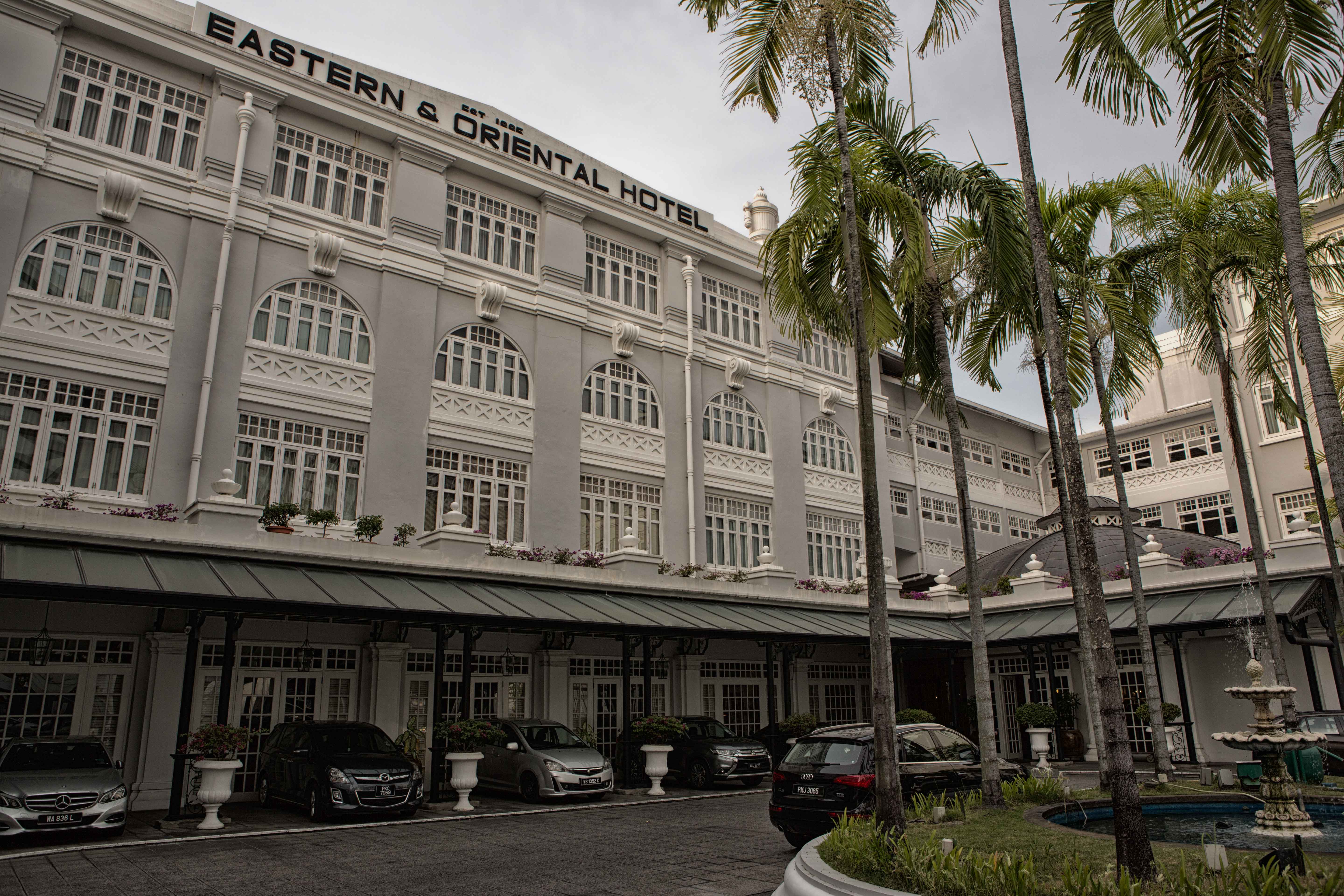 The street art is magnificent and you need to wander the streets to locate them. Some are in side streets which can be hard to find.
A Lithuanian artist named Ernest Zacharevic is the reason why street art became such a tourist attraction in Penang. After his commissioned work 'Mirrors George Town' for the George Town Festival back in 2012 it became a huge success and his works are by far the most popular out of all the street art.